Women in Defense Liberty Chapter (WID-LIB) is pleased to announce the launch of our Mentoring Program. Currently, a number of our board members have volunteered their time to mentor women in the local area.  Our mentoring program offers One on One, Group, Team and On-line mentoring.  If you are interested in becoming a mentor or would like to have a mentor, you are required to be a member of WID-LIB.  Please visit the Membership Page on our web site to become a member, https://widliberty.org/membership.
If you have any questions regarding our Mentoring Program, please feel free to contact Arlene Korn at

[email protected]

 or Jane Lowenstein at  

[email protected]

.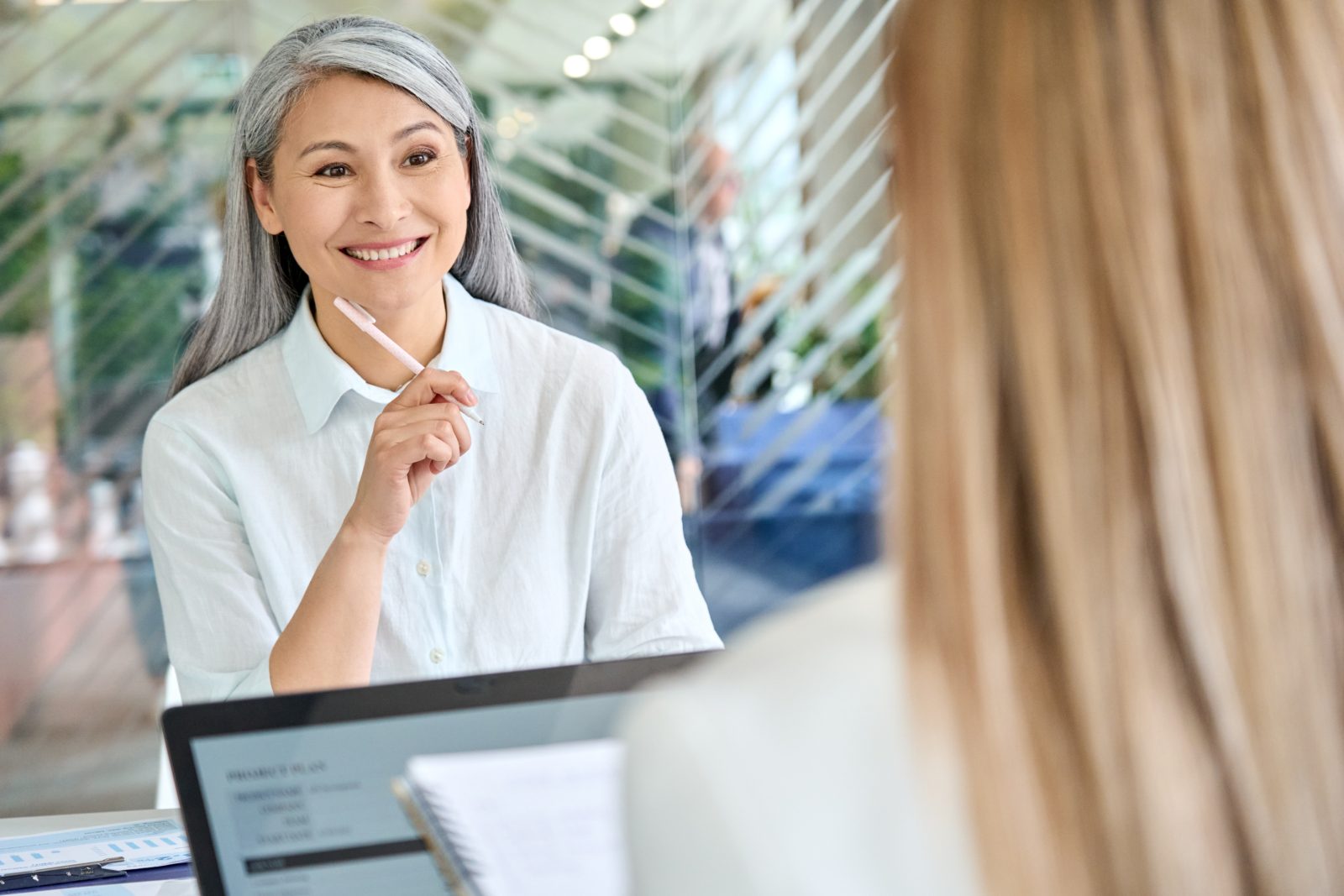 One-to-One Mentoring
One on one relationship.  At a minimum, the mentor and the mentee will meet regularly for at least four hours a month for twelve months
Group Mentoring
Involves one Mentor forming a relationship with a group of up to four mentees.  The Mentor will assume the role of leader and will make a commitment to meet regularly with the group over a period of time.  In this structure, activities will be designed for group participation.
Team Mentoring
Involves several Mentors and Mentees working with small groups of people.
On-line Mentoring
The Mentor and Mentee will communicate via the Internet at least once a week over a six-month period.