About WID Liberty Chapter.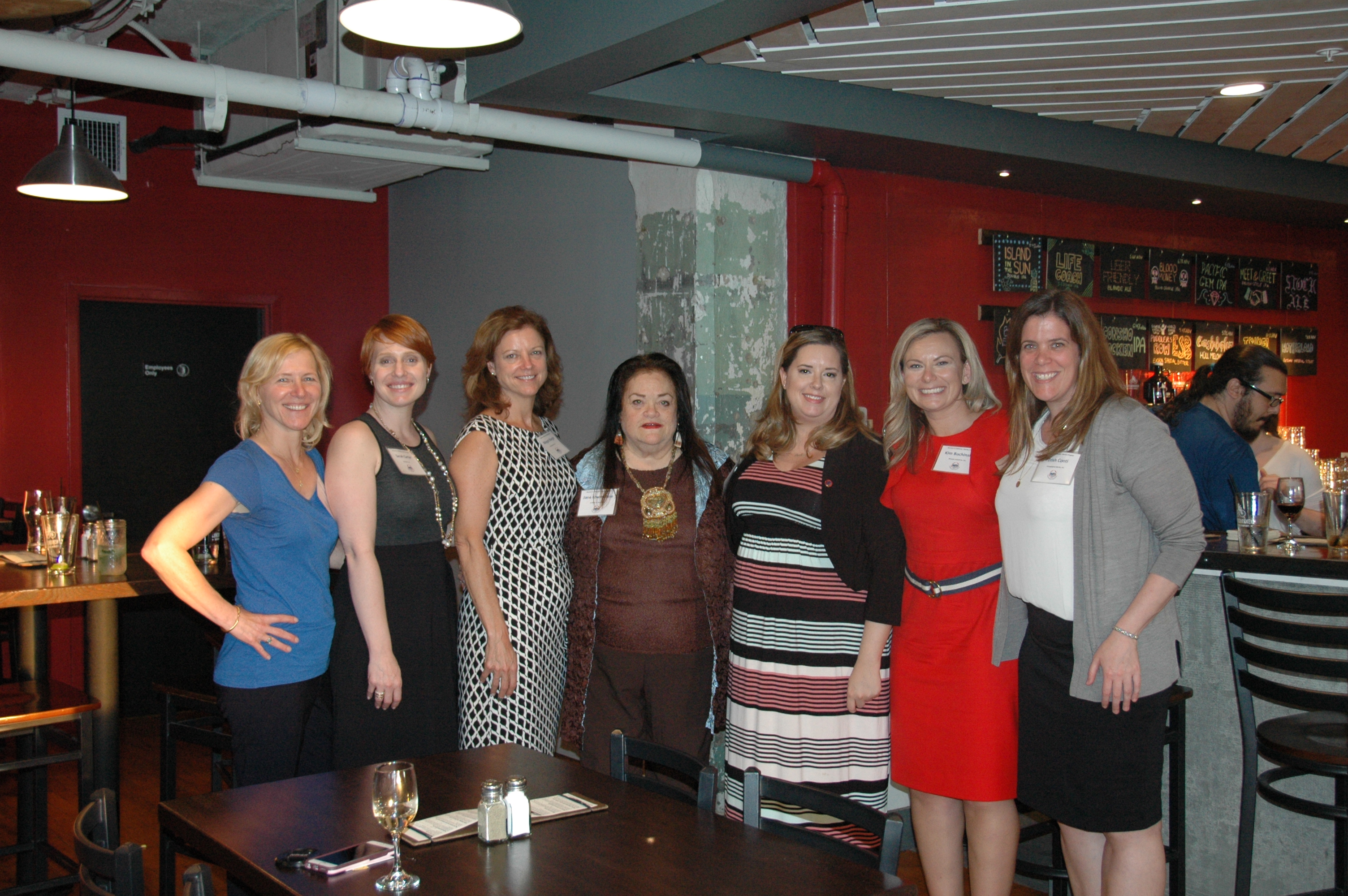 Mission
The mission of WID Liberty Chapter is to empower and advance women in all areas of the defense industry, academia, government, and the US Armed Forces. Women in Defense provides a dynamic environment for personal and professional growth through networking, mentoring, career development and educational programs.
Vision
The vision of WID Liberty Chapter is to be the leading organization that connects, develops, and inspires professionals in all areas of national defense.
Our Story
Women in Defense (WID), a National Security Organization, is an affiliate of the National Defense Industrial Association (NDIA), which was established as a non-profit organization in 1985.  Through the efforts of several women leaders, the Liberty Chapter was established in 2017 to enable members of the greater Philadelphia defense community to participate locally in this unique organization. WID Liberty Chapter is comprised of defense professionals in all stages of their careers, from senior to entry level, members of the military, Department of Defense contractors and government employees.
WID Liberty Chapter Operating Principles
Click on the links below to find out more about WID National and NDIA:
WID National
NDIA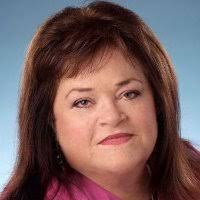 President
Jane Lowenstein
Jane Lowenstein, original founding member of WID Liberty Chapter, acts as chief elected officer and presides over all chapter business. She ensures that decisions, orders and resolutions of the Board of Directors are delegated and carried out in accordance with the chapter's mission and approved bylaws.  Jane is the liaison with the NDIA Delaware Valley chapter and the primary contact with the Women in Defense Headquarters staff in matters of resource and financial allocations.
Jane is one of the partners in JanBara & Associates, a leadership, talent and coaching consulting firm that accelerates the performance of people and organizations.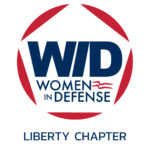 Secretary
Christina Montalvo
Christine Montalvo serves as Secretary of the WID Liberty Chapter.
Christine plays a critical role in fostering communication and diligence through proper management and utilization of important records such as meeting minutes and the chapter's bylaws.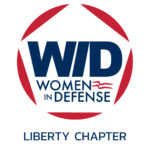 Treasurer
Kimberly Buchinsky
Kimberly Buchinsky serves as Treasurer of WID Liberty Chapter.
In her role, Kimberly is charged with overseeing the management and reporting of the chapter's finances.